Lucinda Ellery - Planned Studio in Newcastle
Opening Postponed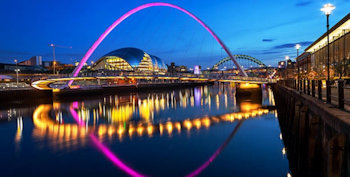 We apologise but it has not been possible to open in Summer 2023 as planned due to a number of unforseen logistical challenges.
This is disappointing but we do still hope to open here in the future. If you would like to be notified of developments then please complete the form below and we'll contact you when there is any further news.
Anyone registering in this way will be entitled to 20% discount on their first Lucinda Ellery Experience plus special complimentary services.
Please note that boxes labelled with * are mandatory