The Lucinda Ellery Hair Loss Consultancy
Proudly providing 21st century hair loss management and hair replacement solutions exclusively for women who want to look and feel incredible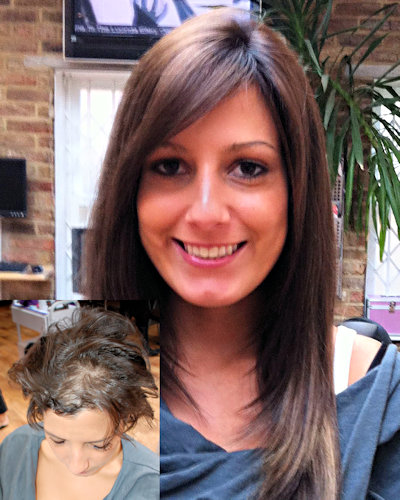 before and after Intralace™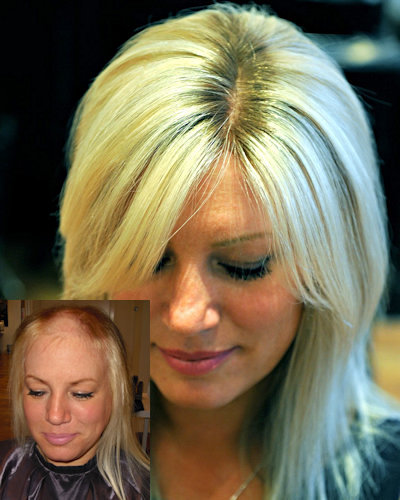 before and after Intralace™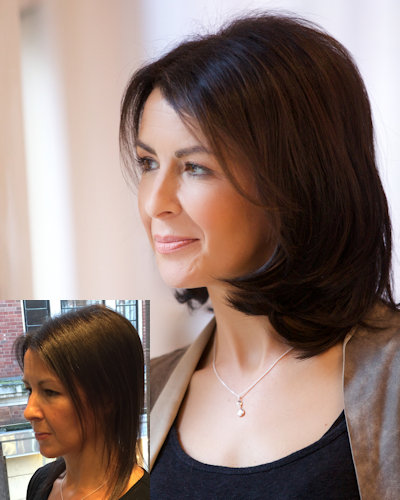 before and after Medi Connections™
See more examples of women using the Intralace System™ and Medi Connections™
Lucinda Ellery Helps Women Across the World with Hair Loss Issues
Ever since 1984, Lucinda Ellery has been the number one choice for women searching for glamorous and life-changing hair restoration, which is also safe and secure.
With salons in London, Manchester, Edinburgh, Bristol, Solihull, and now in Southampton, Lucinda also began offering her expert services in Los Angeles in 2012 and more recently opened in New York. (US readers please visit our US website)
Our studios offer creative, individualised hair restoration solutions for women suffering from varying degrees of hair loss. We understand that you want your hair to look both natural and fabulous.
We look forward to welcoming you to one of our Studios and helping you to look your best.