We are looking back today at the great month that September really was, wishing farewell to the British summer and welcoming the autumn with open arms. It has been something of a busy month here at the Lucinda Ellery head quarters with our Bristol studio in full swing, the photo shoot for our new extension site completed and with international no pulling week on the horizon I must say the buzz in our studios has been somewhat electric!
We are updating our extension website and we are super excited about this, so excited in fact that we want to tell you all about it now! We have been looking into our extension offerings for some time now and with an array of extensions on the menu, including micro rings (for certain types of hair), skin wefts and Medi connections (for fine hair); we now want to give you a site which shows you just what they can really do for your look and style. In order to get the shots we wanted we hired the most stunning country home as the location which ensured we had the most amazing backdrops to showcase our fabulous extensions.
The Lucinda Ellery team were on hand to ensure the 5 models chosen for the shoot had hair to die for, Buster Knight (make up artist to the celebs) was also on hand to ensure they were picture ready and Lucinda herself was there styling the models with the right dresses and jewels to match. Xfactor's Chloe Jasmine was also in attendance offering hints and tips from a modelling point of view, invaluable to us all. All in all it was a great team effort which has resulted in some outstanding pictures of which we are very proud. We hope you all enjoy the new site which should be up and running in the very near future. Here is a sneak peak of what happened on the day…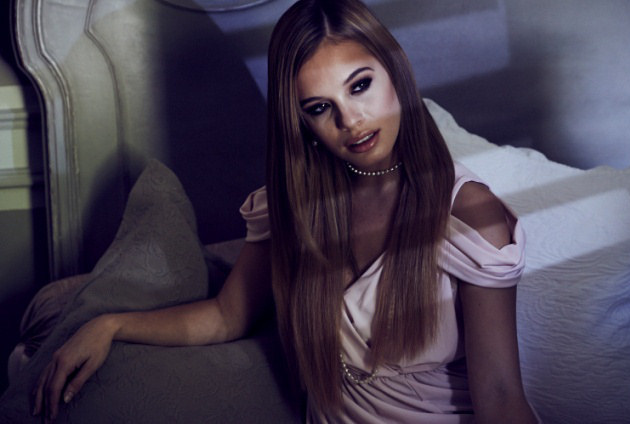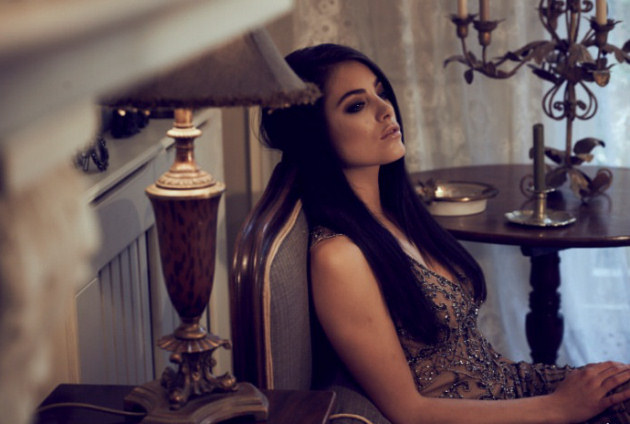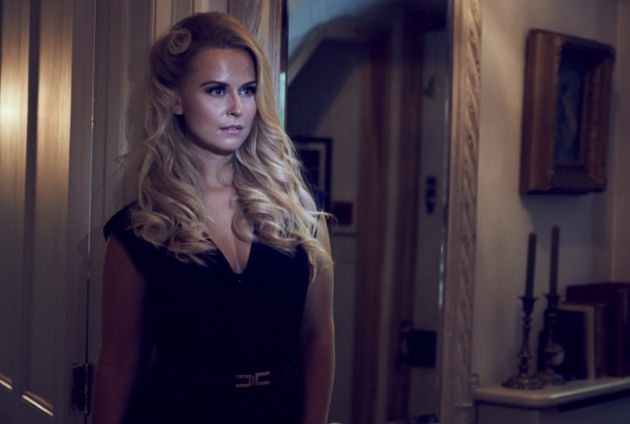 Bristol now open full-time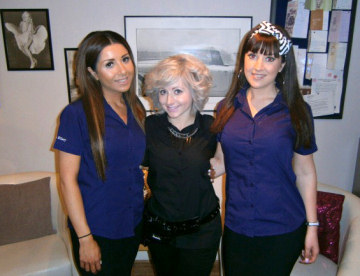 In addition to the excitement of our new site is the news that our amazing Bristol studio is up and running full time! The city, the team, the studio all ensures that our new location is one of our best yet! The team, currently being managed by long standing Lucinda Ellery team member Claudia, is in true Lucinda Ellery style, one of the most welcoming teams with their priority being to ensure that all our clients leave with a smile on their face! If you haven't been to see us yet then you must! We look forward to welcoming you into our Bristol studio.
Opening times of our Bristol studio:
Tuesday – Friday 9.15 am – 6.30 pm and Saturday 10.15 am – 5.30 pm
Lucinda Ellery Bristol, 58 Pembroke Road, Clifton, Bristol, BS8 3DT
Book your next appointment at our Bristol Studio by giving us a call on: 0117 905 1160
Save the Date!! 1ST – 7TH October
INTERNATIONAL NO PULLING WEEK
Raising awareness of Trichotillomania (TTM)
International No Pulling Week is aimed at educating people about TTM to help alleviate the suffering women go through in isolation and highlight the effects this secret syndrome can have on millions of women around the world.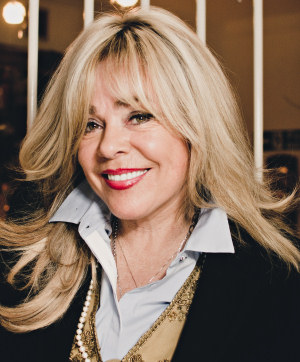 "I have worked daily, for over 30 years, with the most amazing women who sadly struggle with a hair pulling disorder called Trichotillomania (TTM). I believe that not only can women live and survive with TTM, but they can also thrive. One of the joys of working with these women is witnessing them, with the right help, become pull free. These women are then able to cope with their TTM with the love and support from their family and friends, not to mention me of course. Let's make this International No Pulling Week all about spreading the word, educating people, and sharing this week with somebody you care for and love. A problem shared is a problem halved."
Lucinda Ellery